As time passes, our skin shows the natural, inevitable signs of aging – wrinkles, sagging, and sun damage. Cosmetic dermatology means that you don't have to live with those effects anymore. Non-surgical cosmetic procedures available at our Manhattan practice allow you to smooth lines and wrinkles, raise sunken areas, reduce blemishes and scarring, tighten sagging skin, and generally produce fresh, glowing skin so you can look as young and rejuvenated as you feel. We offer a number of cosmetic procedures designed to help you look your best, including cosmetic injectables, tumescent liposuction, Botox®, dermal fillers, non-surgical face lifts or nose job.
With many options to choose from, you can't go wrong with how you will look and feel after any of the lip, cheek, and facial fillers offered below.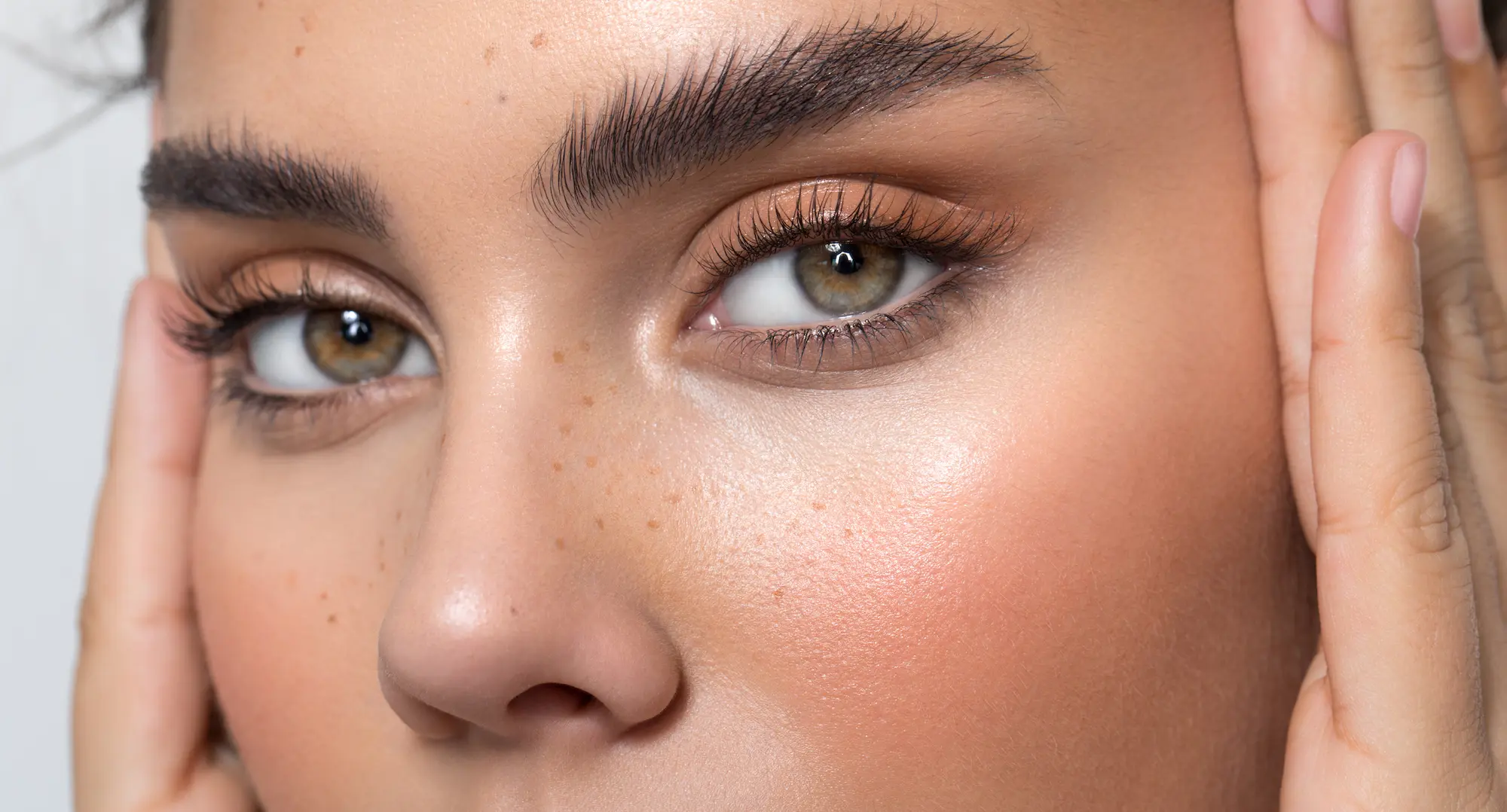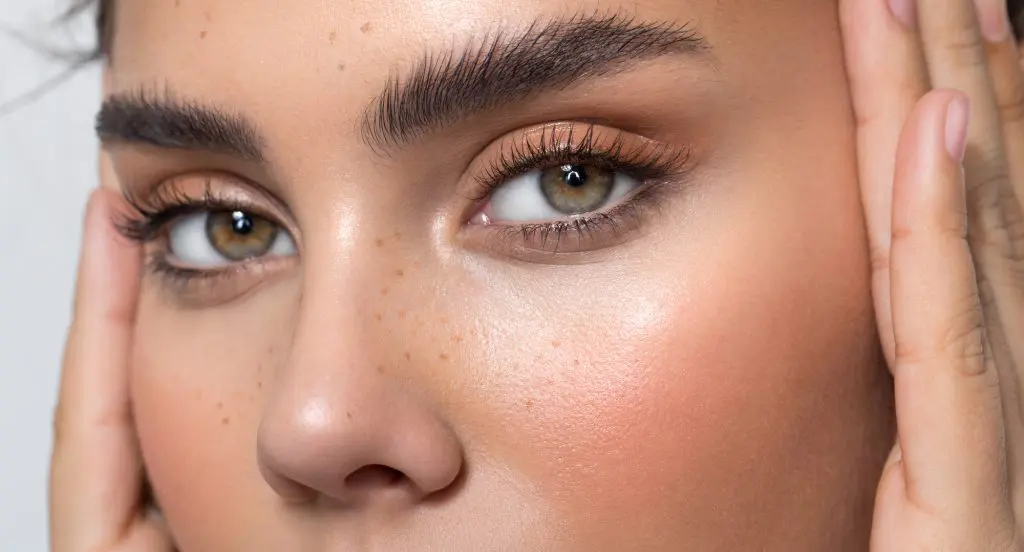 A non-surgical nose job is an in-office procedure involving the use of temporary or permanent fillers to alter the shape and look of your nose. This can be done with either temporary fillers like Restylane and Juvederm or with permanent Silikon 1000.
Jeuveau is a neuromuscular blocking agent that can be injected to treat or diminish mild to severe frown lines. It is a Botox alternative and is a popular temporary filler.
Vivace laser treatment combines microneedling treatment, radiofrequency (RF), and LED light therapy. Vivace laser treatment can diminish fine lines, wrinkles, and other blemishes, and provide a more youthful appearance by firming and lifting sagging skin.
Liposuction is the single most popular cosmetic surgery procedure in the U.S. today. Liposuction can sculpt or contour the body by removing unwanted fat that hasn't responded to diet & exercise. Liposuction can be used for stubborn fat in the abdomen, waist, hips, buttocks, thighs, knees, upper arms, chin, cheeks and neck.
Silikon™ 1000 is a type of cosmetic filler made from pure silicone that is used effectively for lips, cheeks and the eye area with longer lasting results. The long-term nature of Silikon™ 1000 means that most patients will not have to undergo another procedure to maintain the results.
A Liquid Facelift is a non-surgical, customized approach to enhancing facial features with the use of fillers and injectables. It can offer many of the benefits of a traditional facelift without having to undergo a surgery and its recovery. Liquid facelifts can restore lost volume, diminish lines and wrinkles, redefine the jaw line and cheekbones and lift sagging brows.
Scleropathy is treatment to eliminate the appearance of varicose and spider veins. An agent is injected into the vein, causing the targeted vein to immediately shrink, and then dissolve over a period of weeks.
Botox® injections are simple and safe procedures performed in only a few minutes. Botox® injections can effectively reverse the visible signs of aging by injecting minute amounts of botulinum toxin into selective groups of muscles.
Dysport injections will reduce the appearance of facial fine lines & wrinkles by relaxing facial muscles on the forehead. This is different from cosmetic dermal fillers, which help add volume to volume-deficient areas of the face, such as the lips, cheeks, or under the eyes.
Similar to Botox and Dsyport, Xeomin injections will temporarily smooth moderate to severe facial wrinkles around the eyes, brows, mouth, and cheeks. It is often used on patients who have developed an immunity or non-response to Botox® or Dysport.
Each Juvéderm product: Volbella XC, Voluma and Vollure will help to restore facial contours and improve the signs of aging.
Restylane products: Restylane, Refyne, Defyne, Lyft and Silk will help to restore facial volume and to reduce lines and wrinkles. Unlike other hyaluronic acid fillers, which usually have granular consistencies, Juvederm is easily injected into the skin and produces immediate, natural-looking results.
Radiesse is a synthetic injectables used to reduce the folds and wrinkles around the nose and mouth. Patients typically need only one or two treatments to achieve the full effect of Radiesse®.
Belotero® Balance® is a lightweight dermal filler used to reduce smile lines, vertical lip lines, corners of the mouth and marionette lines. Adults of any age who are concerned about facial lines or wrinkles may be good candidates for treatment.
Kybella® is an FDA-approved prescription medicine used as an injectable to improve the appearance of fat below the chin or "double chin". Kybella effectively removes excess fat under the chin without the necessary recovery time of neck lift surgery.
Micro-needling is a non-surgical skin treatment to reduce pore size, wrinkles, scars and improve skin tone. Micro-needling also readies the skin for the deep absorption of the product applied during the procedure, which helps boost and accelerate noticeable effects.
With a non-surgical earlobe repair, we can quickly and painlessly inject either permanent or temporary filler into the lobe to add the volume back. Fillers are a great and simple solution to remake the look of the wrinkly and sagging earlobe.
Schedule Your Consultation Today!
If you are seeking cosmetic services or cosmetic treatments in NYC, our staff at Sobel Skin offers honest, human, forward-looking care to help you be your best, most refreshed self. Call 212.288.0060 fill out a form in the right-hand column of this page to book an initial treatment consultation with Dr. Sobel.