Toned, Not Textured
EMTONE is one of the newest treatments available at Sobel Skin to reduce cellulite, smooth skin appearance, and improve skin texture.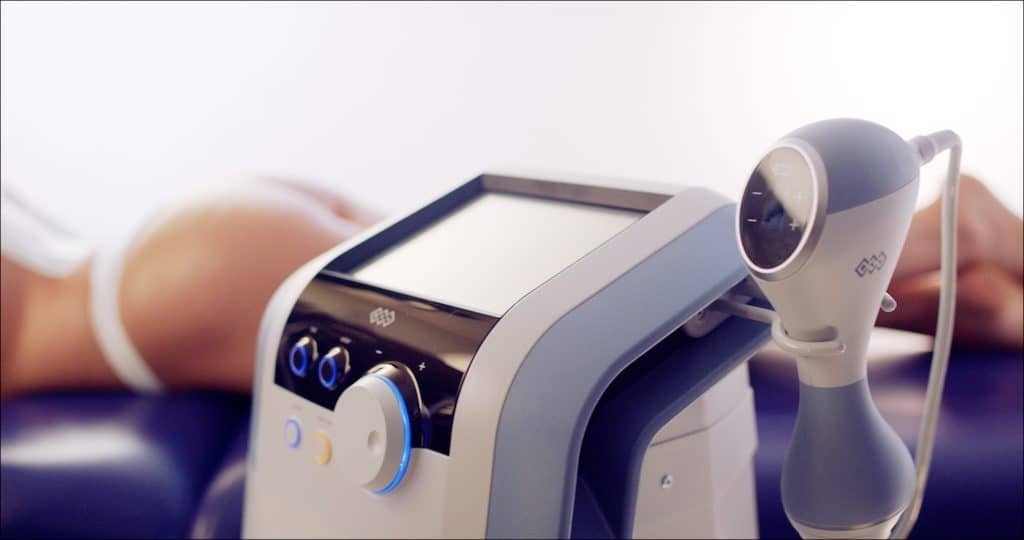 Am I a Candidate for EMTONE?
EMTONE can be used on patients looking for non-invasive cellulite reduction and overall improvement of the skin appearance. There is no specific age range, however, it is important to consult with Dr. Sobel to determine if this treatment is best for you, or if you would benefit from one of our many other treatment options.
How Many EMTONE Sessions do I Need?
During your first visit, Dr. Sobel will evaluate your needs and design an individualized treatment plan. helps design your individual treatment plan. Typically, patients require 4 treatment sessions scheduled once or twice a week with each session lasting about 20 minutes. This will vary based on the area of treatment.
Is EMTONE Painful?
At our office, EMTONE is described as feeling like a hot stone massage with intense vibration. For your comfort, the treatment is performed lying down, depending on the treatment area.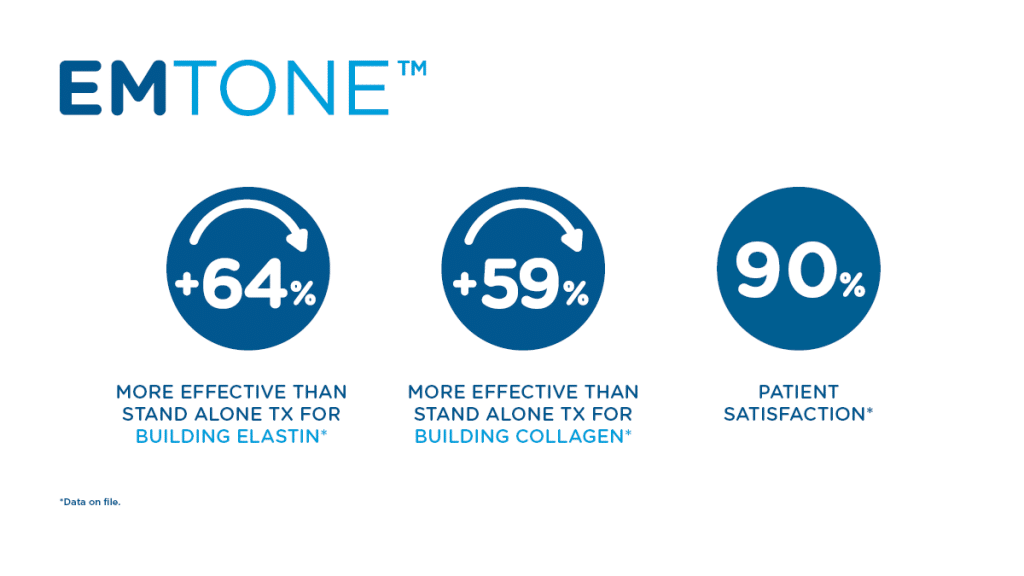 Results After EMTONE Treatment
Results can be seen in as little as one treatment, with the best results seen after the treatment course is completed. Results improve in the following months after treatment. As this is a non-surgical, non-invasive procedure, patients can resume normal activity immediately after treatment.
Schedule a Consultation
If you are seeking cellulite reduction treatment in NYC, our staff at Sobel Skin offers honest, human, forward-looking care to help you be your best, most refreshed self. Call 212.288.0060 fill out a form in the right-hand column of this page to book an initial treatment consultation with Dr. Sobel.