What is a liquid facelift?
The liquid facelift is the latest advancement in rejuvenating the face and providing a more youthful appearance. It can offer many of the benefits of a traditional facelift without having to undergo a surgical procedure and its recovery. Liquid facelifts can restore lost volume, diminish lines and wrinkles, redefine the jawline and cheekbones and lift sagging brows.
How does a liquid facelift work?
Each liquid facelift is totally customized by Dr. Sobel to suit the patient's particular needs. The treatment is a multi-layered approach based on a patient's areas of concern and goals. It may involve the use of cosmetic fillers to provide volume and fill in wrinkles, while other dermal fillers may be selected for use deeper within the skin to offer significant contouring to the facial structure. Other products may be used to relax certain muscles in the face, providing a reduction in lines around the brows or mouth. Any combination of these treatments may be used to enhance the overall look of the face, tailored to perfectly suit the patient's particular goals and needs.
Candidates for liquid facelift
Liquid facelifts are an appropriate form of treatment for patients interested in restoring youthful volume and shape to their faces without having to endure an invasive surgery. It is safe and beneficial for people with all different skin types looking for facial rejuvenation. A liquid facelift can produce much more substantial contouring than any topical product. However, the results of a liquid facelift are often somewhat more subdued than that of a surgical facelift, so those patients seeking more obvious changes may be better off opting for a surgical procedure.
In addition, liquid facelifts may not be a recommended option for people with a history of allergies or sensitivities to certain medications. Other health issues, including nerve disorders, may also cause a liquid facelift to be contraindicated. By thoroughly discussing your goals for treatment and your personal medical history with dr. Sobel, you can determine together whether a liquid facelift is the right procedure to meet your needs.
The liquid facelift procedure in manhattan NYC
There is no set, standard technique for a liquid facelift since the procedure is fully customized for each unique patient's needs. A topical anesthetic may be necessary before the liquid facelift, depending upon the types of fillers that will be used and the patient's sensitivity level. The products chosen for the procedure will be injected into the appropriate area or areas of the face being treated. Even if you are receiving several injections, each injection only takes a minute or two so the overall treatment time is typically very short.
Liquid facelift before and after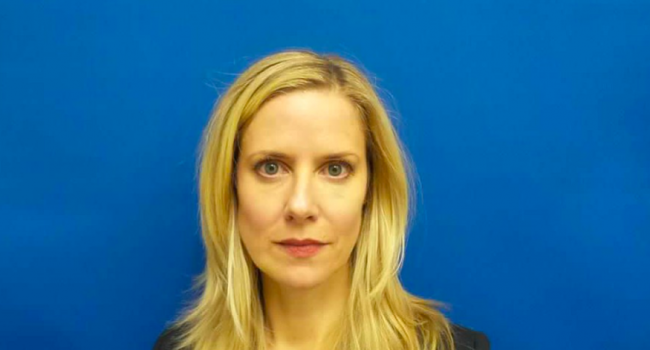 Liquid facelift Results
The results obtained by undergoing a liquid facelift procedure will vary from patient to patient because each treatment is so individualized. It will often depend on which particular products were used. Some, such as Restylane® and Juvederm® or Radiesse typically offer immediate results, while others, such as Botox, may take longer to produce a noticeable difference. The condition being treated and the extent of the treatment will also be factors in determining the results. For many patients, the goal is an overall refreshed, more youthful look rather than an obvious appearance of having had a procedure done.
On average, the results of a liquid facelift will last approximately one year. However, this too is dependent upon the patient's skin, lifestyle habits, and the treatments used. The results can often be prolonged if the patient carefully follows all of the doctor's instructions after the procedure and uses quality products to care for the skin. Many patients can also maximize their new youthful appearance by scheduling touch-up appointments over time.
See what our patients have to say…
"Hands down, the BEST cosmetic dermatologist in Manhattan!!! I wouldn't trust my skin to anyone else. Whether it's a touch of filler or a smidge of Botox, Dr. Sobel is like my very own Fountain of Youth! Also, loving his new skincare line Sobel Skin Rx!!!" – Laura W.

"I ADORE Sobel Skin! Dr. Sobel is the best at injectables and liposuction under local anesthesia! The staff is warm and friendly and most importantly knowledgable on all of the latest and greatest cosmetic treatments." – Jasmine J.
Are there any risks involved with a liquid facelift?
Liquid facelifts are considered a safe procedure with a very low risk of developing any serious complications. Some patients do experience some minor side effects after treatment, though, including swelling, tenderness, or bruising. If this occurs, these issues generally respond well to an over-the-counter, non-steroidal anti-inflammatory pain relief medication. Dr. Sobel will provide you with specific instructions to follow after a liquid facelift, but these usually include avoiding sun exposure and exercising for the first couple of days post-procedure.
Schedule a Consultation Today!
If you are seeking liquid facelift treatment in NYC, our staff at Sobel Skin offers honest, human, forward-looking care to help you be your best, most refreshed self. Call 212.288.0060 fill out a form in the right-hand column of this page to book an initial treatment consultation with Dr. Sobel.