New York's premier aesthetic
dermatology center led by
Howard D. Sobel M.D.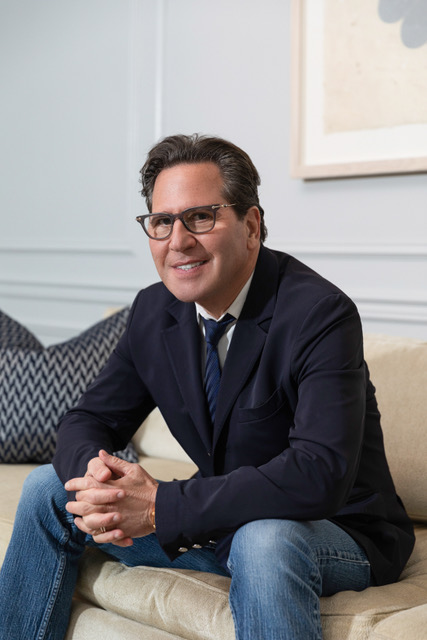 Howard Sobel, MD -
Dermatologist and Dermatologic Cosmetic Surgeon in New York City
A leader in the industry, Dr. Howard Sobel is a board-certified dermatologic cosmetic surgeon at Sobel Skin. He encompasses over 25 years of experience, knowledge, and commitment to providing exceptional patient care.
Born and raised in New York City, Dr. Sobel brings his passion for dermatology and cosmetic surgery to Park Avenue on the Upper East Side. He has been recognized by both Castle Connolly and New York Magazine for 21 consecutive years as the area's top Dermatologist and Dermatologic Surgeon.
Dr. Sobel has a masterful touch and is able to use the perfect combination of techniques from both dermatology and cosmetic surgery to create visible, lasting results. Popular cosmetic treatments and procedures performed at Sobel Skin include Botox®, dermal fillers, liposuction and laser treatments. Call 212.288.0060 to schedule a consultation with Dr. Sobel in New York City.
The Sobel Skin Experience
Welcome to Sobel Skin, located on the Upper East Side in Manhattan, New York. We specialize in Dermatology, Cosmetic Surgery, Cosmetic treatments, and Laser treatments to help our patients' achieve their desired goals.
Sobel Skin is more than a dermatology practice; it's a relaxing, rejuvenating space where you can pause and take time to indulge in quality self-care. Every time you step through our doors, we promise you will feel the world slow down, so you can catch your breath. Our inclusive and inviting facility includes state-of-the-art equipment in an immersive spa environment.
Whether stopping in for an initial consultation or an afternoon peel, we promise an elevated, luxury experience from the moment you step through the door.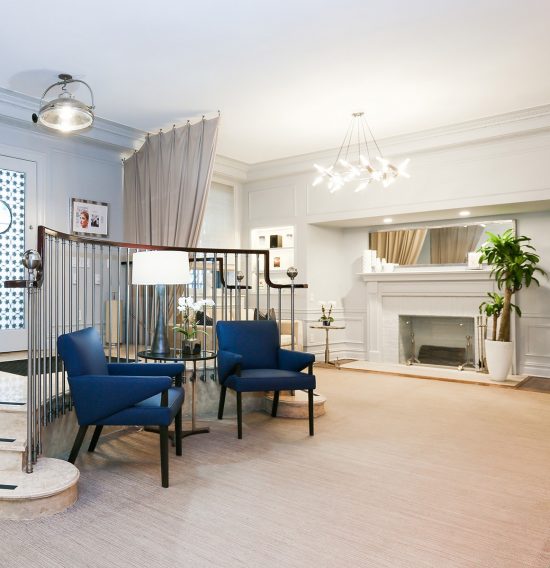 Botox® and Dermal Fillers in NYC - What Makes Sobel Skin Different?

Botox® and fillers are some of the most popular treatments performed by New York City Cosmetic Dermatologist Dr. Sobel. So what makes Sobel Skin different for injectables in New York City? Experience, knowledge, and the commitment to provide patients with the best care during every visit. Sobel Skin offers only the top tier of injectables for our patients including Dysport®, Xeomin®, Jeuveau, Restylane®, and more. Our vast array of injectables are specialized for specific treatments that correct issues such as crow's feet, thin lips, under eye dark circles, flat cheeks, and more.
I was hesitant to start my battle with the signs of aging but my wife insisted. I went to Dr. Sobel's office by an old friend's recommendation. The office atmosphere was relaxing and soothing. Even after my first Botox procedure I looked 10 years younger! – PB
Injectables have revolutionized cosmetic dermatology, by effectively reversing the visible signs of aging. If you are looking for a non-surgical treatment that only takes a few minutes and requires no recovery time, call 212.288.0060 to schedule a consultation at our office on Park Avenue.
Skincare Through Your Decades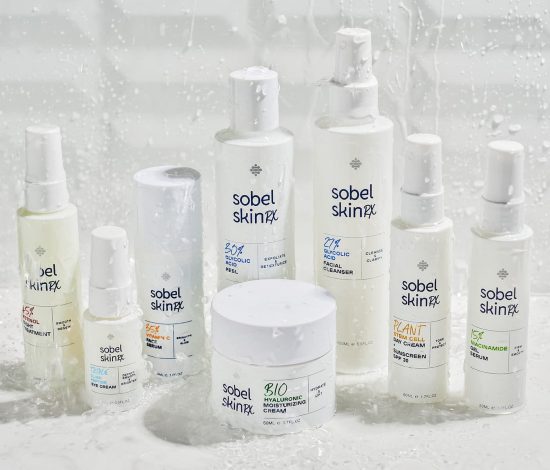 Sobel Skin Rx - The Next Tier in Skincare is Here
Sobel Skin Rx products contain a patent-pending delivery system that pushes maximum concentrations of anti-aging ingredients deep into the skin without damaging its protective barrier, which is what leads to irritation. Skin is trained to look, feel and act younger.
Dr. Sobel on FOX 5
Good Day New York

Dr. Sobel 1 Hour Premiere on QVC



Botox for Wrinkle Reduction


Dr. Sobel Selected as a New York Magazine Best Doctor for 20 Years