Laser technology is changing the face of skin care. Problems such as acne scarring and sun damage, previously considered permanent and untreatable, are now being successfully eliminated with lasers. Sobel Skin in Manhattan is pleased to offer our patients the latest laser treatments available. If you're looking to reverse the effects of aging, eliminate sun damage or acne scars, or find a permanent solution for unwanted hair, laser treatments may have the answers you seek. Laser treatments are safe, require little to no downtime, and are extremely effective. For fast, easy results, nothing beats cosmetic laser treatments. If you're ready to get the best laser treatments in NYC, schedule a consultation with Dr. Sobel by contacting our office at 212.288.0060.
Outstanding Results & Patient Satisfaction
(Google Review)
"I love Sr Sobel and his team! I have been here for laser several times and have dramatic amazing results! His nurse Kelsey is truly wonderful and I love chatting with Olga! This office is the Mecca for beautiful skin! Everyone is all knowing, Dr Sobel's technology is top of the line! I am a Celebrity makeup artist so this is my field and my skin is my billboard! I highly recommend Dr Sobel! He also makes great skincare!" – J.K.
truSculpt iD is a non-surgical body sculpting treatment for any shape or body type. The revolutionary truSculpt iD is clinically proven to eliminate fat in stubborn areas around your abdomen and flanks. The procedure is as little as a 15-minute hand-free treatment per area, completely personalized to your individual needs with no downtime.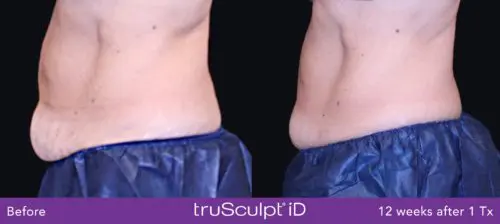 ---
Have you heard about EmSculpt? This groundbreaking procedure, performed by Dr. Howard Sobel in Manhattan uses high-intensity, precision-focused electromagnetic energy to trigger supramaximal, or involuntary, muscle contractions.
EMTONE is one of the newest devices at our office offering cellulite reduction, skin tightening and skin tone improvements. This treatment is non-surgical and can be completed in about 20 minutes.


If you're battling the effects aging can have on your skin, or trying to address it before the battle even starts, Clear + Brilliant can help. With simple, gentle laser treatments provided by your licensed skincare professional, you can help prevent the visible signs of aging and the overall dulling effects time and the environment can have on your skin.

Smooth, beautiful skin is something all of us aspire to have. But unfortunately aging, hormones and genes sometimes make it a lofty goal, and one that some people may seek out laser treatments to achieve. The eTwo laser using Sublative Rejuvenation is truly a unique procedure because it's the first to combine the results you can get with aggressive treatments without having to endure the downtime.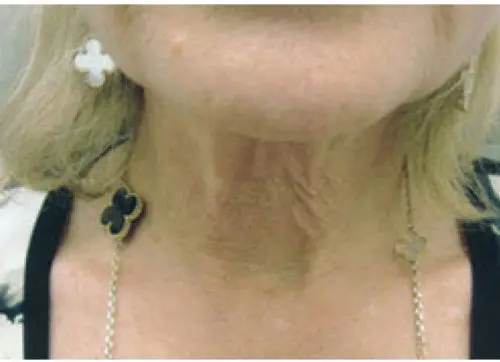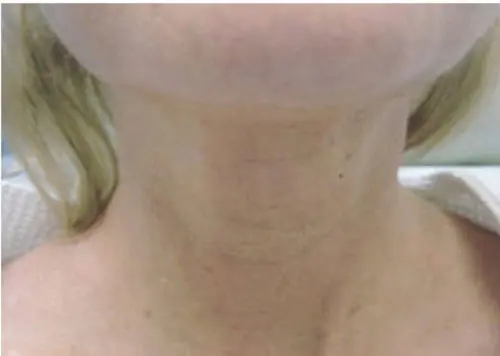 ---
The Cutera Excel V is a new approach to treating vascular and benign pigmented conditions, including rosacea, spider veins, leg veins, port wine stains, cherry angiomas, and bruising. The laser has a cooling mechanism to minimize discomfort and protect the skin. A majority of the treated veins show significant improvement within two to six weeks.

Fraxel DUAL 1550/1927 laser is considered one of the best available treatment options for non-ablative fractional resurfacing of the face, neck, chest, and hands. And since the laser treats only a fraction of tissue at a time, it leaves the surrounding tissue intact, which promotes very rapid healing. Fraxel DUAL 1550/1927 treatment resurfaces your skin by stimulating the growth of new, healthy skin cells from the inside out.
---
AcuPulse CO2 laser treatment, also known as CO2 ablative laser skin resurfacing, is a fast, effective and efficient method for eliminating fine wrinkles, acne scars and brown spots as well as tightening and rejuvenating the skin, thereby reversing early signs of facial aging.
Vanquish Fat Reduction is an advanced high-tech procedure performed to help reduce fat in the midsection of the body. This noninvasive technique carries none of the risks of infection or side effects of liposuction or other forms of surgery.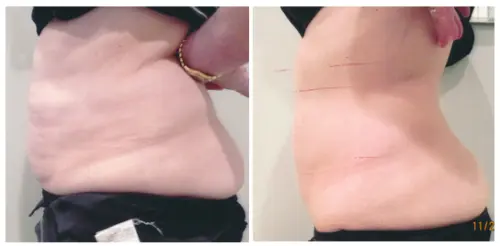 Removing unwanted body hair is a constantly troubling process for many men and women. Patients who are tired of the temporary, painful methods of removing hair from the face, back, legs or other body areas may benefit from laser hair removal.

The PiQo4™ is a revolutionary laser that offers a new approach to removing tattoos, pigmentation and provides comprehensive skin toning and rejuvenation based on photoacoustic energy. The PiQo4™ is the only 4 wavelength treatment to use both Pico & Nano energies to remove undesirable pigments.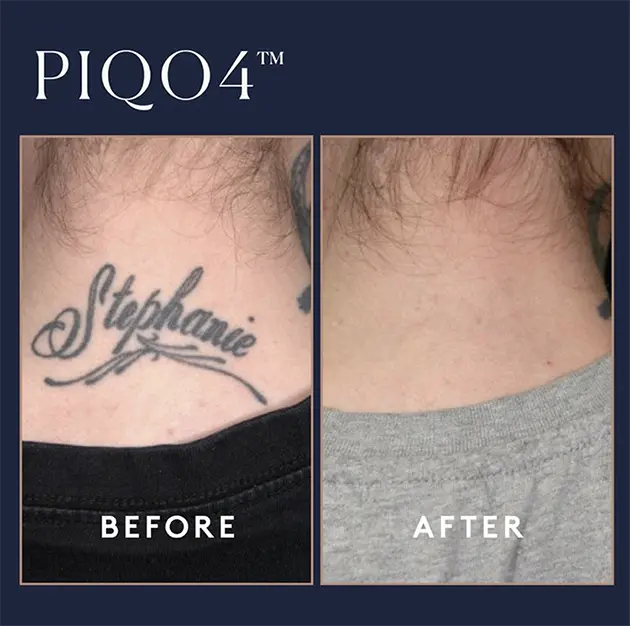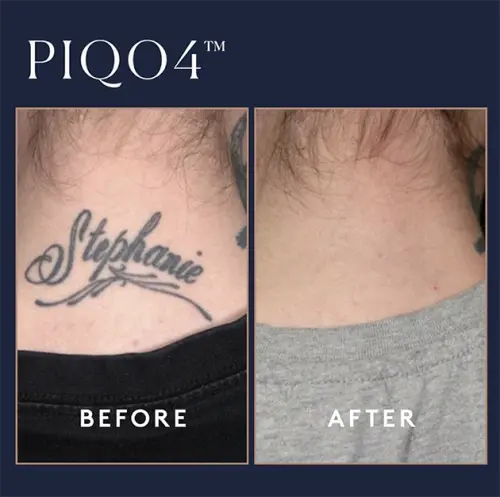 ---
Schedule a Consultation with Dr. Sobel Today
If you are seeking cosmetic laser treatment in NYC, call 212.288.0060 or fill out a form online to book an initial treatment consultation with Dr. Sobel.