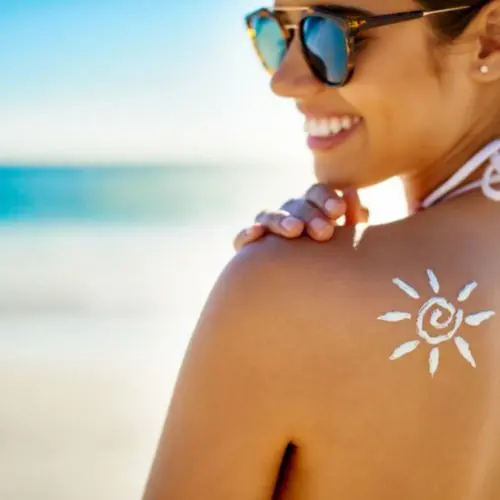 As we progress through a much more enjoyable summer than we had last year, many people are soaking up the rays as often as possible. While it can be replenishing to the soul to spend time outdoors, it can ravage the skin. Excessive and repeated sun exposure is a primary cause of premature aging. It is a leading factor in the development of skin cancer, too, but that is another topic altogether. Here, we will discuss some of the leading treatments that can help the adult whose skin is showing signs of summers past.
Professional Treatments For Sun Damage
Store-bought serums and creams can be appealing but, to be honest, they can do very little to achieve the remarkable results most people want when they see skin marked with spots and pigment changes. Once a customized treatment program has occurred, then those serums and creams have greater efficacy. This is because the skin is then primed for absorption and also, the treatments we perform in our NYC practice correct sun damage quickly so there is little to do but prevent new problems. Common sun damage treatments include:
Chemical peels. A chemical peel can be performed routinely to address new signs of sun damage and promote healthy cellular turnover to reduce the effects of time in the sun. A light peel may be performed as often as every 4 to 6 weeks. Deeper peels may be performed a few times a year.

Laser skin resurfacing. New laser technology addresses cosmetic and dermatologic problems by affecting only a fraction of the skin. Fractionated technologies causes micro-regions of superficial thermal damage, resulting in cellular turnover and an increase in collagen and elastin. Our Fraxel laser treatment is one of our most popular after-summer procedures.

Microneedling. Known as a collagen-induction therapy, microneedling is a conservative procedure that works by creating tiny micro-channels across the skin of a targeted treatment area. The subsequent influx of collagen and elastin can smooth and improve the skin's tone and texture. Multiple treatments may be necessary to achieve the best outcome.
Dr. Sobel is a renowned dermatologist with offices in NYC and the Hamptons. To schedule a visit, contact us today.