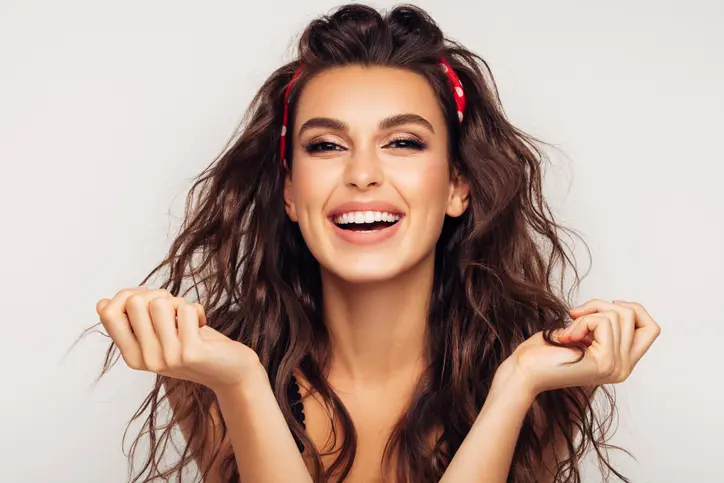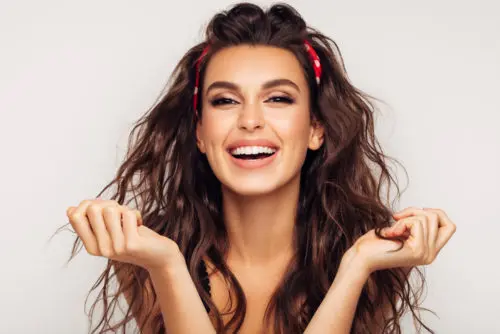 Patients who visit Sobel Skin in NYC can expect to receive the utmost care. We are all about the results because we know you are, too. That's why our office is equipped with only proven, successful devices and technologies. Before the development of the Vivace RF Microneedling device, Dr. Sobel sadly informed patients that skin-tightening was next to impossible based on the modalities available to them. After the introduction of Vivace, our perspective has widened. We are proud to offer a non-surgical, minimally invasive treatment that can achieve outstanding improvements in tissue firmness. Here, we discuss some of the most notable benefits of Vivace RF Microneedling.
Microneedling is a type of collagen induction therapy that works by puncturing the skin ever-so-slightly. Microchannels feel like injuries to the body, so collagen is produced to heal damaged tissue. However, no damage has actually occurred. The Vivace device harnesses the power of microneedling and takes it not one, but two steps further. In addition to microneedling, this beauty treatment targets deeper layers of the skin with radiofrequency energy (RF). It also utilizes LED light to reverse the signs of damage and aging on the skin. Utilizing these three modalities, Vivace can improve concerns such as:
Fine lines and wrinkles
Rough texture
Acne scarring
Enlarged pores
Loose, thinning skin
The fact that Vivace Microneedling is versatile is reason enough to love this device. Specific gains that can be achieved include:
Tissue Tightening and Renewal
Why do the signs of aging get progressively worse over time? Because the body is not renewing the skin with an abundance of collagen, elastin, and other vital chemicals. Vivace RF technology assists this necessary process by stimulating activity in deeper layers of the skin. This stimulation brings more collagen to the upper layers of tissue, resulting in a firmer, smoother appearance.
Quick Results
We said we're all about the results, and our use of Vivace is proof of that. While it takes time for the skin to regenerate its layers with robust amounts of collagen, patients begin to see improvements right away. Typically, microneedling and radiofrequency energies can be inflammatory, causing temporary redness and swelling. The use of LED light accelerates tissue healing so these side effects may barely be noticed.
Are you interested in helping your skin renew itself naturally? Without surgery or downtime? Without discomfort? Then Vivace RF Microneedling may be ideal for you. Contact us at 212.288.0060 to schedule your visit.