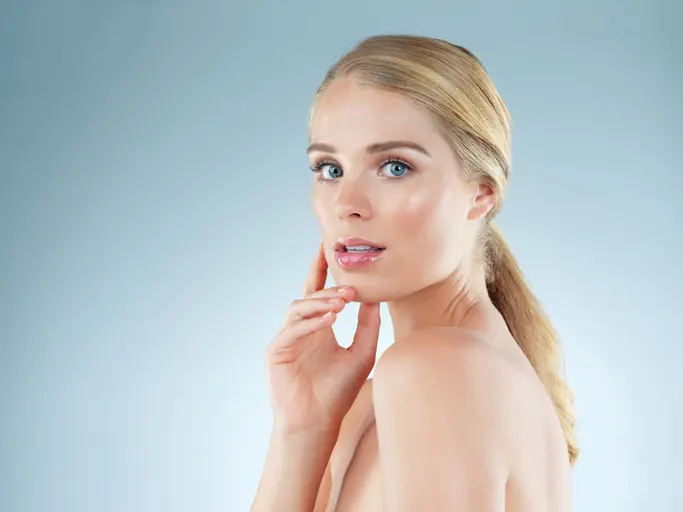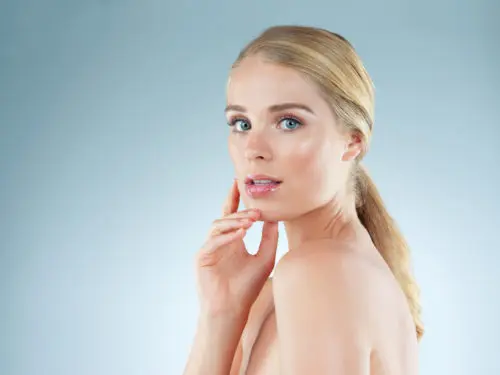 Dermal fillers have become the norm, offering millions of people the chance to rejuvenate their faces without having to consider plastic surgery. The benefits of this minimally-invasive treatment are well-known, which brings new people to our Manhattan office all the time. If you are new to dermal fillers, you may perceive all products to be the same. Though similar, two popular dermal fillers are not like most others. Here, we discuss how Sculptra and Radiesse work against time to support a more youthful appearance.
It's all in the Formula
Most dermal fillers are made with hyaluronic acid. This carbohydrate binds to water to increase volume in tissue beneath the skin's surface. Over time, hyaluronic acid breaks down and the water molecules are released back to the body at large. Sculptra and Radiesse are formulated differently.
Sculptra
Sculptra is formulated with a synthetic material that has a long history in medicine. This filler inserts poly-L-lactic acid beneath the skin to rejuvenate tissue. Poly-L-lactic acid is the same material that is used to make dissolvable stitches. Therefore, patients can expect this material to deteriorate over time. While Sculptra can add some degree of volume right away, its primary action is to incite an inflammatory response through which collagen remodeling occurs. In this way, Sculptra reverses the signs of age naturally and gradually. A series of treatments is usually scheduled to achieve the necessary level of collagen production to secure results that can last up to 2 years.
Radiesse
Radiesse also deposits a biodegradable substance to reduce the appearance of lines and creases. In this instance, it is calcium hydroxylapatite particles that are used. These particles sit in a gel base that lies smoothly in the deeper layers of the skin. Like Sculptra, Radiesse stimulates increased collagen production. Additionally, the tiny particles of Radiesse integrate into the surrounding tissue to form a temporary scaffold that immediately refreshes the patient's appearance. The results of Radiesse may last approximately 12 months.
Alongside Botox, dermal fillers are some of the most popular treatments performed here at Sobel Skin on the Upper East Side. Here, patients can expect to receive care backed by extensive knowledge, experience, and a commitment to optimal care. To schedule a visit with us, call 212.288.0060.