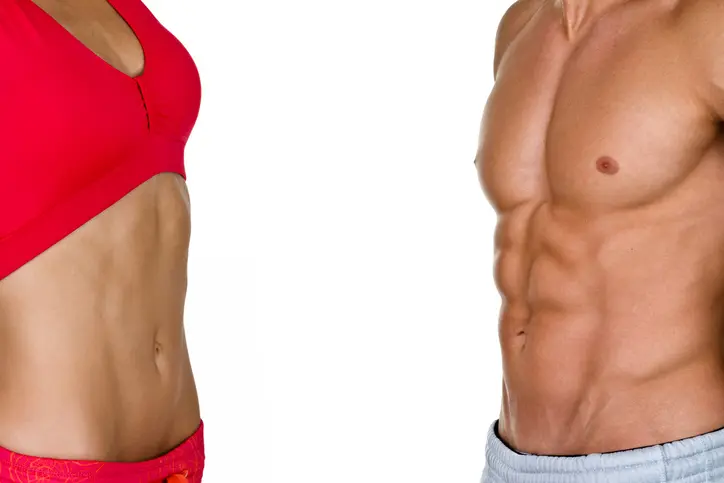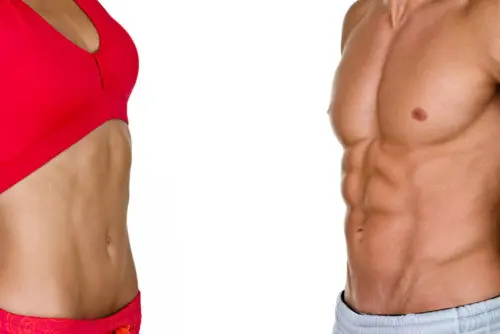 There is no use in trying to deny the fact that the events of 2020 have caused quite the stir. Life looks very different now than any of us could have imagined it would as we began a fresh, new decade. The relative quarantine that has continued for months now has led many people to feel frustrated about their shape. Without gyms and yoga studios and other facilities, it has been difficult to maintain any sort of routine. Throw a little bit of stress from uncertainty into the mix and you've got the perfect storm for a few extra pounds to pack onto the body.
If you've noticed a change in your shape, you don't have to tough it out until COVID is no more. Instead, you can contact our office to learn more about the body shaping treatments we offer. Dr. Sobel is a renowned physician who thoroughly vets new technologies and techniques. One of the new devices we use for body contouring is the TruSculpt ID. Being new, and being a body contouring treatment, many people wonder if this is not the same thing as CoolSculpting. It's not. Here, we discuss the similarities and differences between the two.
Fat Reduction
Both TruSculpt ID and CoolSculpting are intended for fat reduction. They are used to spot-reduce, something we've always been told cannot be done. Neither of these devices uses invasive techniques; both stimulate natural changes by delivering specific energies through the skin into deeper layers of tissue.
TruSculpt ID stimulates fat destruction using radiofrequency energy. This technology heats fat cells to the point of damage but has no adverse effects on blood vessels, skin, or surrounding tissue. By heating fat cells, this treatment signals to the body to flush fat cells out of the system.
CoolSculpting also stimulates fat removal. This treatment, however, achieves this by freezing the fat cells in the target area. Like TruSculpt ID, this process delivers energy in a controlled manner that affects only fat cells.
The Procedure
TruSculpt ID is conducted by a trained professional. The device is adjusted to the target energy-output, and radiofrequency is delivered through applicators that never come into contact with the skin. The procedure takes 15 minutes regardless of area size. Also, the TruSculpt ID applicator can accommodate small and large areas with ease, allowing providers to customize treatment to each patient.
CoolSculpting treatments are performed by a trained provider. The device applicator has two panels that are cooled to a precise temperature that will cause the liquid in fat cells to crystalize. The applicator looks somewhat like a rectangular box that is open on one side. After applying a thin sheet over the skin, the provider will place this "box" against the skin. Gentle suction pulls a small amount of tissue into the box. The tissue is held between the cooling panels for up to an hour to achieve the desired outcome. For CoolSculpting to work, you must have enough fat in the treatment area to hold in the applicator.
The Outcome
It is not possible to predict how every person will respond to any nonsurgical body contouring treatment. What we can say is that, according to RealSelf, 95% of TruSculpt ID reviewers report satisfaction with their process, compared to 83% of CoolSculpting reviewers.
Are you ready to get your best body back? Contact our premier aesthetic center in NYC at 212.288.0060 to schedule your TruSculpt ID consultation.