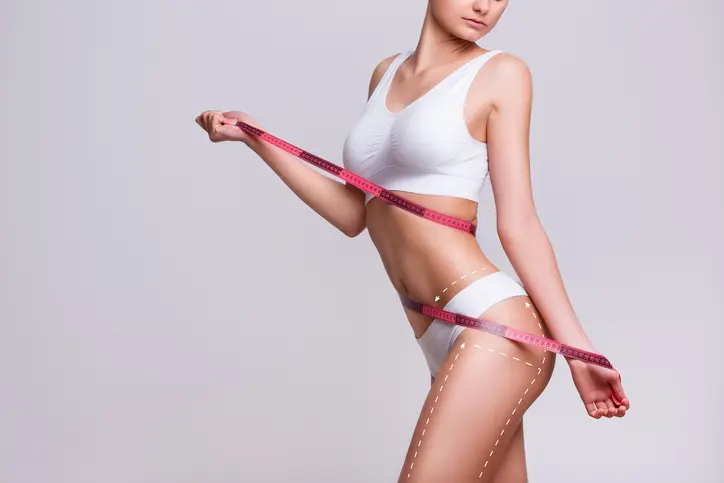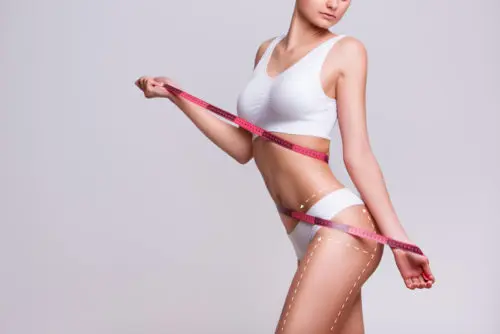 In recent years, we've witnessed the development of several different noninvasive and minimally invasive body contouring procedures. A few have been added to our carefully-curated menu of services. One that is popular is truSculpt®, a radiofrequency device that can stimulate fat reduction while simultaneously tightening the skin. Here, we discuss a few of the prominent benefits patients gain by choosing this body contouring technique.
True Contouring
It's easy to think that the solution to dissatisfying body contours is to reduce body fat. This is only part of the equation. Sometimes, fat reduction results in a slimmer circumference but looser skin. A truSculpt treatment delivers radiofrequency to achieve controlled heating within adipose tissue. This is the layer in which superficial fat cells live. The heating disrupts fat cells so the body eliminates them. At the same time, the heat that is absorbed through the different layers of the skin causes collagen to contract. As a result, the skin looks smoother and firmer.
Effective Use of Technology
Radiofrequency is a trendy technology at the moment. It is used to address the signs of aging, varicose veins, and stubborn fat. According to patient surveys, we can see that truSculpt can achieve up to 30% sculpting in a target area. The slimming and tightening effects may begin to show as early as 4 weeks after treatment. Results typically peak about 12 weeks after the first session. Depending on how much fat reduction and tightening a patient wants, we may recommend a series of 2 or more treatments.
Long-Lasting Improvement
One of the most valuable aspects of current fat reduction techniques like truSculpt is that the results can last many years. This is because the reduction of fat is relatively easy to maintain with healthy habits. Once the fat is eliminated, it does not come back. However, it is necessary to maintain the right number of calories compared to daily activity level to prevent remaining fat cells from expanding.
Radiofrequency Boosts Collagen Production
Collagen is a vital protein for smooth, firm skin. One of the reasons some people may notice cellulite and rippled skin in areas of excess fat is because the body has slowed down in its production of new collagen. During a truSculpt treatment, the collagen matrix beneath the skin contracts. After the truSculpt treatment, the production of new collagen occurs for several weeks, reinforcing the skin's youthful foundation.
We're halfway through a year that has been tougher than most. About this time, many of our patients are ready for a boost of beauty and morale. TruSculpt is one of several ways we can bring more brightness into your life. To schedule your visit to our Park Avenue office on the Upper East Side, call 212.288.0060.