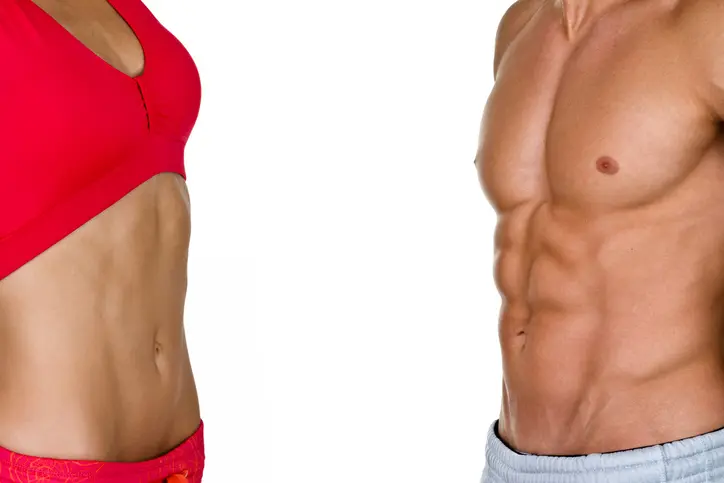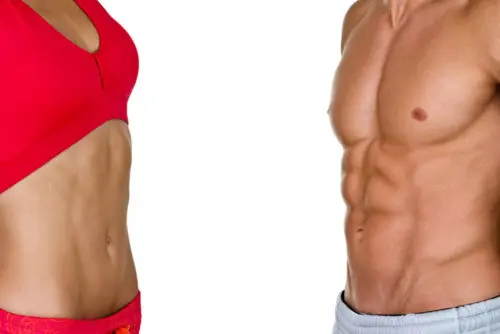 For many years, adults of all ages have demonstrated a desire for specific contours. There is something about a flat, toned stomach, smooth contours, and tight muscles that lends to better overall confidence. Historically, this has been achievable only through diet and exercise, albeit with some pitfalls. What if you don't have hours to spend at the gym? What if you're at that stage of life when excess fat hangs on to areas like the midsection, back, backs of the arms, and buttocks? These are concerns we hear often. They are concerns that need a new approach. We've got several. We'll discuss them here.
Diet and Exercise are a Good Start
Even with all the technology we have at our fingertips, there is something to be said about a healthy lifestyle. This is the basis of good health, first of all. It is also the foundation for optimal results from whatever 2.0 body contouring treatment one chooses to have. If you're considering how to whittle your waistline with a professional procedure like liposuction or nonsurgical body contouring, dialing in your diet and exercise routine is a great place to start. Next, it's time to explore the innovative solutions available to you.
Modern Body Sculpting at a Glance
Reducing Unwanted Fat
Unwanted fat is one of the most common complaints expressed today. Often, excess fat accumulates in the midsection, including the abdomen and love handles. At Sobel Skin in NYC, patients can address unwanted fat with truSculpt iD, a system that targets fat cells with controlled radiofrequency energy. This energy penetrates the skin and superficial tissue without effects, locking in only on unwanted fat cells, which are destroyed by the thermal energy.
truSculpt iD treatments take approximately 15 minutes. The energy feels warm but not painful and is often related to the feeling of a hot stone massage. Deeper in the layer of subcutaneous tissue, fat cells absorb the RF energy, melt, and become the target of the lymphatic system, which flushes them. A series of sessions over several weeks can accomplish remarkable results with no downtime and no side effects.
Building Muscle Tone
Body contouring 2.0 can allow you to build a better butt without thousands of squats. How? With energy! Like radiofrequency can melt unwanted fat, the EMSCULPT device, using high-intensity electromagnetic energy, can tone the muscles in various areas of the body in a few short sessions. EMSCULPT is impressive FDA-cleared technology that can achieve up to 19% fat loss and 16% growth in muscle fibers in four treatment sessions. It achieves this by triggering involuntary muscle contractions in the deep tissue of the target areas. EMSCULPT can be performed on the abdomen, buttocks, thighs, and arms.
Getting the body you've always wanted just got easier thanks to innovative technology. To schedule your body contouring consultation in our NYC office, call 212.288.0060.