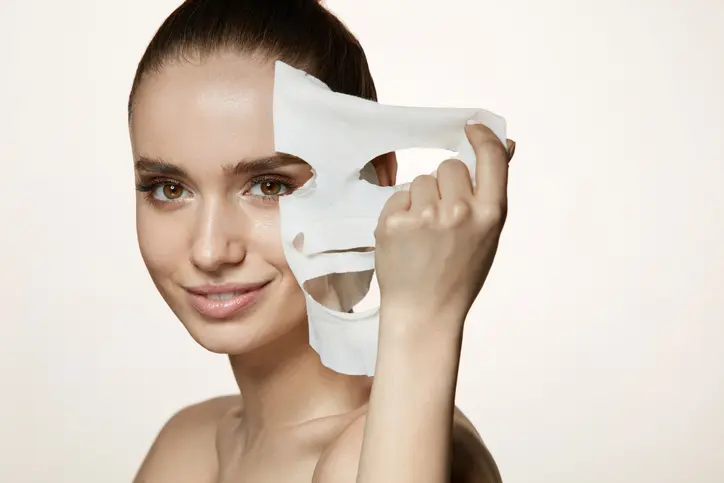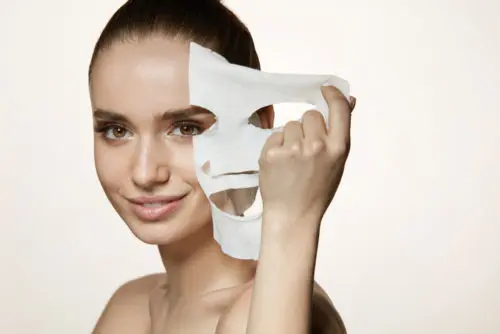 Have you been considering how you can treat your skin better? There are several options available these days; so many, in fact, that you might stay paralyzed in the analysis stage. We want to help make your decision easier. Here, we discuss what Clear + Brilliant treatment is and what it can do for you.
What is Clear + Brilliant?
Clear + Brilliant is a fractional laser device that utilizes optical tracking. This ensures uniform effects. The gentle laser energy is concentrated on the uppermost layer of the skin, inciting the replacement of damaged cells with healthy, vibrant tissue.
Clear + Brilliant can be an excellent treatment option for a wide range of skin conditions and concerns. The process offers several benefits, including:
Treatment is customizable. Because the trained provider can adjust the settings of the device, Clear + Brilliant can be used on all skin types. Treatment is customized based on this as well as the condition of the skin and your normal skincare regimen.
Treatment can be used to repair damage to the skin or to postpone the visible signs of aging.
The cellular turnover prompted by this gentle laser procedure can offset the damage caused by the environment, including dry air, UV exposure, and pollutants.
The laser energy is gentle enough for treatment at any time of the year.
The process is quick, usually lasting no more than half an hour. The recovery time is very short. It is rare to need to curtail normal activities, minus sun exposure.
According to studies, Clear + Brilliant improves the appearance of the skin in four distinct ways, including:
Reducing pore size
Reducing fine lines
Improving the tone and texture of the skin
Restoring a youthful glow
What to Expect During and After Clear + Brilliant
Before conducting any laser treatment, we begin with a consultation. This helps us match the correct approach to the desired outcome and preferences for potential downtime and side effects. To ensure optimal comfort, the provider may apply a topical anesthetic, which stays on the skin for up to 30 minutes. Once treatment begins, the small applicator is guided across the skin in a gliding motion. If numbing cream is applied beforehand, you should barely feel any sensation from the laser. Without anesthetic, the energy absorption may feel like a momentary rubber-band snap.
After Clear + Brilliant, many people notice an improvement in their skin within a week or two. As time passes, and with additional treatments, the skin continues to smooth and brighten. The procedure is gentle enough to repeat every 4 to 6 weeks.
Learn more about treating your skin well with help from the team at Sobel Skin in NYC. Call 212.288.0060 to schedule your consultation.