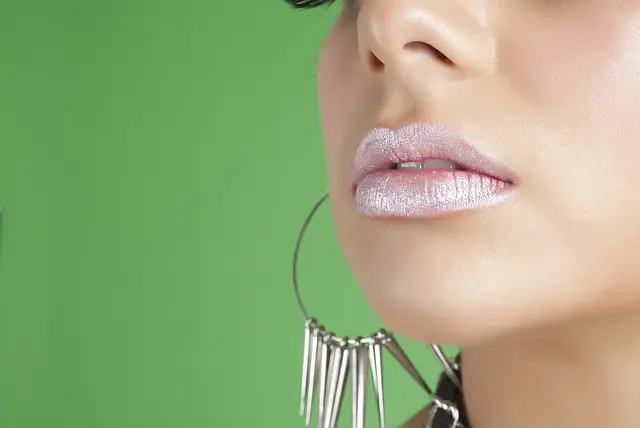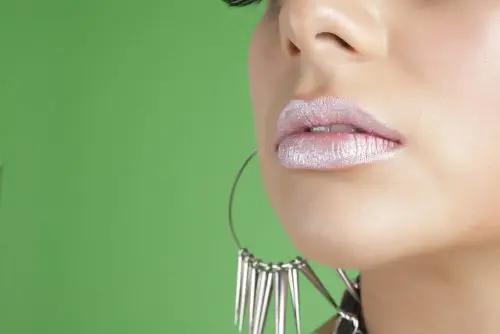 Fuller, shapelier lips look younger. They draw the eye in and provide a beautiful accent to the lower face. Lip fillers, or lip injections, provide adults with a non-surgical option for creating more fullness and shape. Thanks to recent advances in manufacturing processes, we now have dermal filler products that have been developed specifically for the lips. They achieve improvements using hyaluronic acid, a naturally-occurring chemical in a gel base. Early hyaluronic acid dermal fillers had a single consistency, one that may have been ideal for nasolabial folds but not for the ultra-fine lines around the mouth. Today, we routinely use fillers such as Juvederm Volbella and Restylane Kysse for lip enhancement.
What is Lip Filler Treatment Like?
Getting lip fillers may take less than an hour, including our consultation discussion about concerns, questions, and expectations. Before injections, the provider will observe the lips and discuss where the filler may be inserted to achieve the desired outcome. The primary question that people have about this treatment is how bad lip injections hurt. Because most dermal fillers now contain a mild anesthetic, the discomfort associated with injectable lip augmentation is minimal. If you are very anxious about the sensation of lip augmentation, talk to your provider. They may have suggestions that will help, such as applying ice before or after treatment to decrease feeling in the skin.
Lip Filler Results
Lip filler treatment addresses several cosmetic concerns, including the following:
Enhances the size and volume of the lips

Adjusts the contour and shape of the lips

Creates more symmetry and balance in the lips

Eradicates lip lines and fine wrinkles
One of the most gratifying aspects of lip injections is that treatment achieves instant results. Patients may experience minor swelling and redness. These usually resolve in a matter of hours. There is also a risk of bruising. We encourage patients to avoid aspirin and alcohol in the 24 hours before injections if they wish to reduce this risk. To promote optimal recovery from treatment, it is beneficial to stay hydrated and avoid direct sun exposure. The outcome of lip injections is not permanent. Patients may need touch ups every few months depending on how quickly their body breaks down the hyaluronic acid that has been deposited into the skin.
Lip filler treatment can give your mouth shape like its never had. To achieve outstanding lip enhancement results, schedule a visit to our NYC or Hamptons office.