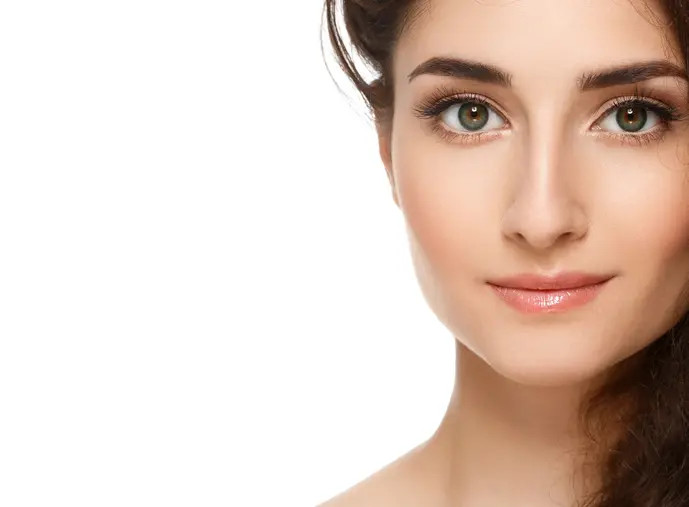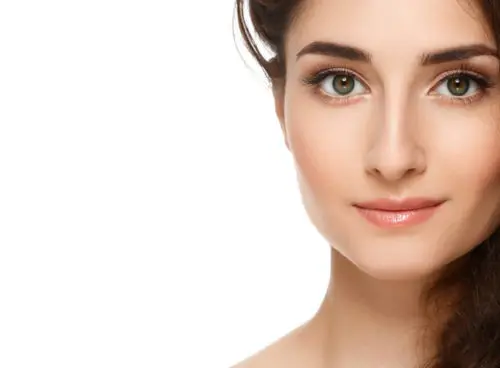 Do you find yourself trying to find your perfect angle during those Zoom meetings? Or worrying about the extra skin around your eyes or on your neck? Tissue laxity ends up being one of the most significant beauty concerns after a certain age. Still, that doesn't mean every person is ready to hop on the operating table for a facelift, neck lift, or eyelid surgery. Fortunately, innovative technologies have made it so we don't have to. In our NYC office, we are excited about the results we have been achieving with the Plasma Pen. Here, we discuss why this treatment is all that.
What is Plasma Pen Treatment?
Plasma pen treatment works by converting electrical energy into a stream of plasma gas. This controlled state of matter touches the skin in tiny dots. On contact with the plasma, the skin contracts. In addition to provoking instantaneous tissue contraction, plasma gas also stimulates an increase in the production of collagen and elastin. In so doing, the treatment achieves both quick and lasting improvements. Plasma pen treatment can treat just about any part of the body that could benefit from tissue-tightening. Common concerns that we address with the Subnovii plasma pen include undereye bags, stretch marks, crow's feet, acne scars, and sagging jowls.
What is Subnovii?
At Sobel Skin, we perform plasma pen treatments using the Subnovii device. This is the first device to incorporate low-frequency technology into plasma treatment. Low-frequency technology maximizes precision and minimizes downtime.
Subnovii plasma pen treatments offer unique benefits outside of being a safe and effective non-surgical procedure. These include:
Quick Appointments
On average, a Subnovii treatment can take about an hour. Depending on the treatment area, the process could take 90 minutes or more. Your provider will discuss how much time you should allot for your appointments after evaluating your concerns and desired outcome.
Painless Treatment
Subnovii plasma pen treatments do not cut the skin. There are no incisions and also no need for anesthesia. Your provider may apply a topical numbing cream for several minutes before commencing with the plasma procedure. This is sufficient to reduce the slight sensations caused by the plasma gas contacting the skin.
Improved Skin
The aesthetic improvements achieved with Subnovii can be extremely gratifying. While tiny dots may take a few days to slough off (don't pick them!), the skin appears noticeably tighter and firmer as soon as the treatment is done. Over the 12 weeks that follow, the skin continues to look smoother, younger, and tighter. Results can last up to a few years depending on your habits and unique aging process.
Your skin is in good hands with Dr. Sobel and our experienced team. To schedule a skin-tightening consultation, call 212.288.0060.