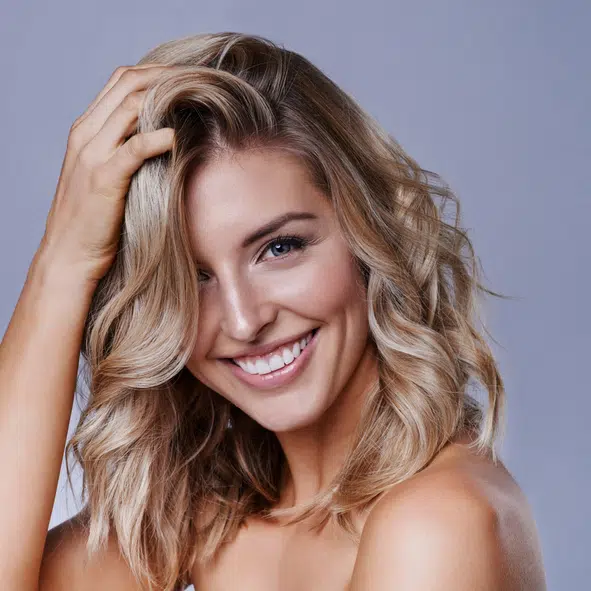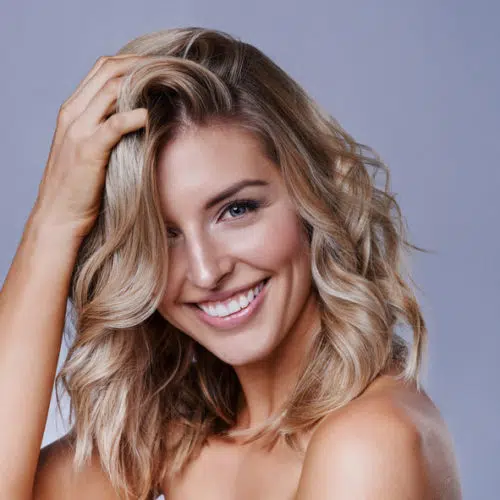 Plastic surgery procedures like liposuction, facelift surgery, eyelid rejuvenation, and neck lifts have been popular for several years. These techniques are proven to achieve great results when conducted by a board-certified plastic surgeon. Still, they do carry risks. They do require anesthesia. And they don't stop the aging process so may not eliminate the need for nonsurgical treatments in the long-term. These are some of the reasons that a fair percentage of adults first seek nonsurgical procedures to help them slim down, freshen up, and restore their best sense of confidence. Here, we look at some of the options available at Sobel Skin in NYC.
Subnovii Plasma Pen
One of the concerns that leads people to consider facelift surgery is a change in the contours of their face. Tissue laxity is inevitable as we age. It happens because the body stops producing the collagen elastin, and hyaluronic acid that the skin needs for firmness and shape. Subnovii is an innovative new treatment that stimulates significant tissue remodeling using a fine layer of ionized gas called plasma. In clinical studies, this treatment achieved profound improvements in areas such as the:
Upper and lower eyelids

Forehead

Peri-oral (around the mouth)

Jawline

Neck

Decollete
truSculpt iD
We call fat stubborn because there are some areas of the body on which fat cells just want to stick. Regardless of diet and exercise, these areas just won't slim down. This is why many people consider undergoing liposuction. truSculpt iD is a nonsurgical alternative that stimulates fat reduction via radiofrequency energy. The painless treatment involves RF delivery through the epidermis into the layer of subcutaneous fat. Here, the radiofrequency waves convert to thermal energy. They heat up targeted fat cells so the body's lymphatic system can remove them naturally. In clinical studies, truSculpt iD reduced fat by up to 24% across the treatment area while also stimulating collagen remodeling for a slight skin-tightening effect.
All the Best Just for Our Valued Patients
The field of medicine is constantly changing. In our specialty, these changes present us with great new technologies and techniques for addressing the cosmetic issues that concern our patients the most. To learn more about our comprehensive menu of services, schedule a visit with us at 212.288.0060.