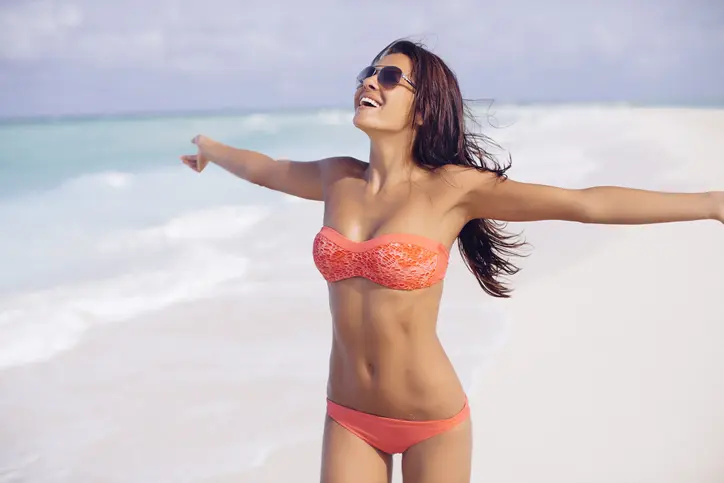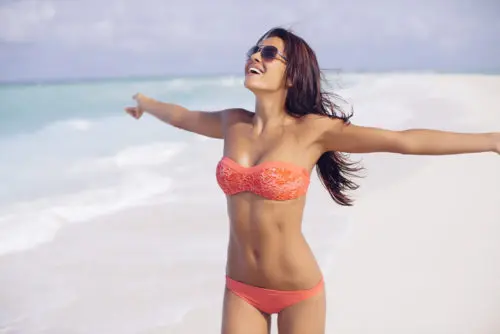 One of the most significant factors in a human's sense of self is his or her appearance. Our level of confidence takes into account our perceived flaws in addition to our strengths. Inconsistency in the way we imagine ourselves and the way we actually look can lead to frustration and lower confidence. Some people try to hide issues that they find unattractive, such as excess fat on the buttocks, thighs, or abdomen, under clothing. Many try to diet and exercise away stubborn fat, only to feel let down by their efforts. If you can relate to these concerns, you do yourself a favor by investigating what is possible with the SmartLipo procedure.
What is SmartLipo?
Smartlipo is a laser body sculpting procedure that is a combination of traditional liposuction and laser surgery. Typically, the manual removal of fat is assisted by a liquid solution that is injected into fat at the onset of treatment. This solution breaks down fat cells so they can be suctioned through a small cannula. The SmartLipo procedure pre-treats fat cells with laser energy instead. The heated cells spill out their lipid content for the most efficient and gentle extraction.
Benefits of SmartLipo Liposuction Surgery
The ease in which fat cells are removed after heating with laser energy facilitates a gentler process. Because of this, the procedure requires only local anesthesia, an aspect that is appealing to many of our patients. In avoidance of general anesthesia decreases the overall risk of surgery and also equates to an easier recovery.
The precision of the SmartLipo procedure also makes it a highly versatile method of fat removal. Some of the areas that can be treated include:
Abdomen
Chest (gynecomastia)
Knees
Back
Hips and flanks
Buttocks
Thighs
Arms
When you eat right and exercise on a regular basis, you expect your body to reflect your efforts. Don't remain frustrated with pockets of fat that refuse to let go. Contact our office at 212-288-0060. In your consultation Dr. Sobel, you can obtain the necessary information to decide whether or not SmartLipo is right for you.